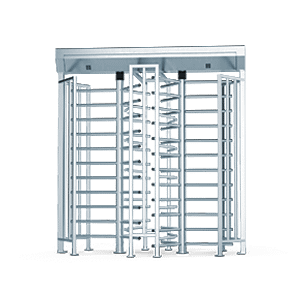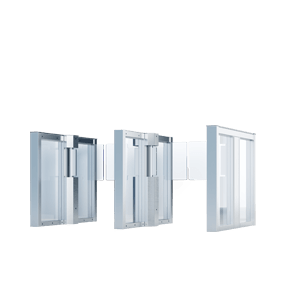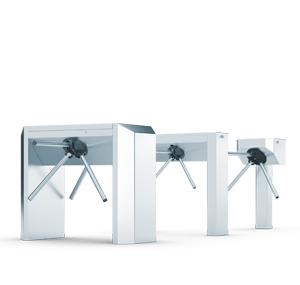 PEOPLE, WORK, PASSION, COMMON AIMS
Our True Passion
At Gastop, we believe that the idea supported by passion, work, and engagement gives a result in the form of a refined product, satisfaction and user safety.
We create security
A Little Bit Of History…
First  Gastop company has started the manufacture and sell of access control devices in 1996 on the European market. The companies sell its devices in the whole world.
First  Gastop has independently developed and patented solutions for mechanisms for personal traffic control devices. These proprietary solutions are presently  used on thousands of objects around the world. Currently, the company is preparing further proprietary solutions for the access control and personal traffic control industry, which puts Gastop in a group of companies with the highest innovation solutions on a global scale.
Design of Access Control Systems for many large public facilities with a higher degree of protection like stadiums, airports, government and military facilities or private companies was based on GASTOP devices.